Wendy McGowan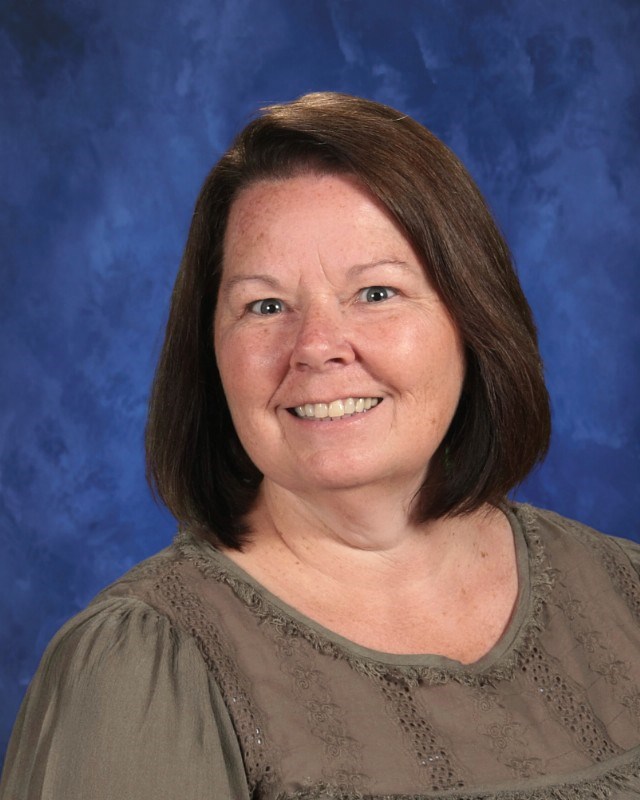 Wendy McGowan
1st Grade
Employed Since: 10/31/2014
4 Years Experience At School
PERSONAL AND FAMILY INFORMATION
- Husband - Jim McGowan
- Three married daughters
- Six grandchildren
- Live in Cortland, NY
- Saved at the age of 26
EDUCATION
- State University of New York - Alfred - AAS accounting
- Morris Central School
MINISTRY AND EDUCATION EXPERIENCE
- Cortland Christian Academy - 1st Grade Teacher
- Cincinnatus Christian Academy - K & 1st Grade Teacher
- Valley Heights Christian Academy - Teacher's Aide, Teacher of Family Living, Study Skills, and Typing
-20 years Christian Education Experience
ABOUT YOUR TIME AT CCA
I praise the Lord for what God has done here at CCA. I am so grateful for the opportunity to teach Godly values everyday and I consider it a privilege to do so.
Not only do I teach but I learn daily. The administration, staff, students, and families have been instrumental in my personal growth. Many students of families have been a blessing to me through words of encouragement, prayer, gifts, and friendship.
I pray God will continue to bless CCA as we participate in raising generations for Christ.