Melissa Sweeney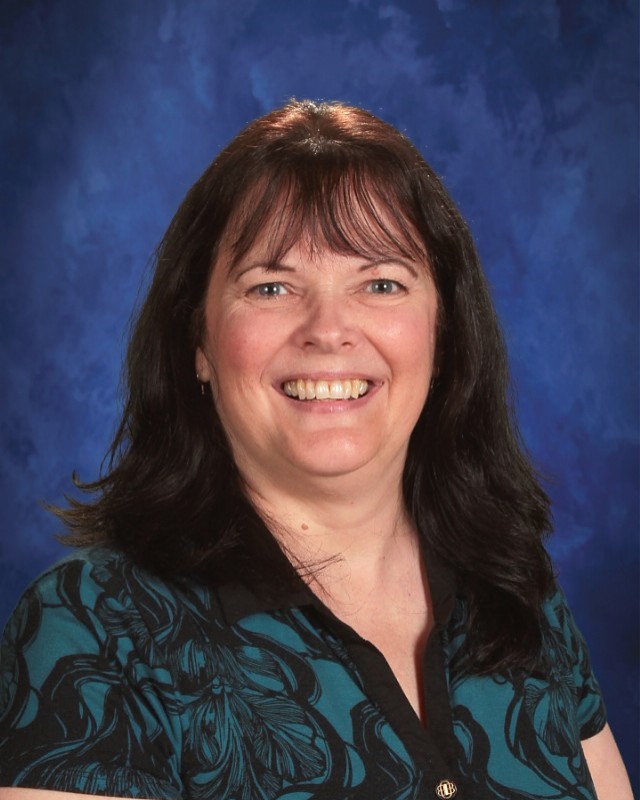 Melissa Sweeney
English / Spanish
PERSONAL AND FAMILY INFORMATION
I grew up in Dryden, New York in an unsaved home on a farm. I came to have a personal relationship with the Lord in April of 1989 after my brothers introduced the Gospel to our family. I have been married for twenty-nine years. I am a mother of six and have three grandchildren. I knew I wanted to be a teacher from 1st grade on because of my wonderful 1st grade teacher.
EDUCATION
I have a BS Degree in Elementary Education pk-6th grades from SUNY Geneseo and a MA in Reading from Whitworth College in the state of Washington. I hold a New York State Permanent Certification in Elementary and Preschool Education with a concentration in drama and a Washington State Elementary Education Certificate specializing in Reading.
MINISTRY AND EDUCATION EXPERIENCE
I have taught in the public school school system in New York State and in a 2nd/3rd grade combined classroom at Cincinnatus Christian Academy. I also have homeschooled my six children for 12 years. I have been teaching for a total of 34 years. From high school graduation through graduate school, I worked for Manpower as a secretary, account manager, and office manager at various businesses in two states. I was the CCA secretary for seven years. I taught a 2nd/3rd grade combined classroom at CCA and am now the high school English, Spanish, and Art teacher. I have also coached volleyball for ten years and directed plays.
ABOUT YOUR TIME AT CCA
There is no better job than teaching children. It has been a huge blessing to serve at CCA in so many capacities and interact with kids from all ages. This school continues to be greatly blessed by God.