Jeannette Rhoda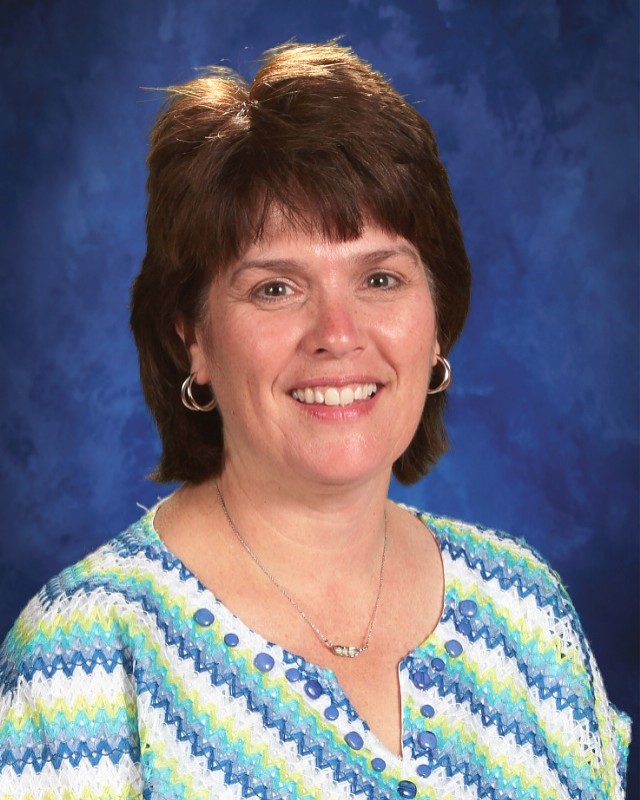 Jeannette Rhoda
2nd Grade
Phone: 607-218-4364 text only
PERSONAL AND FAMILY INFORMATION
- Happily married to Dan Rhoda (25 years this year)
- Three children Tyler (Caim University), Julie (Lancaster Bible College), and Joel (Cortland Christian Academy)
- Hobbies / interests include reading, music(flute and piano), hiking, and board games
EDUCATION
Bachelor of Music Education
MINISTRY AND EDUCATION EXPERIENCE
I have taught in both public and private schools. Although I have taught a variety of subjects and grade levels elementary remains my favorite. Dan and I have served in the Christian Camp ministry for almost 25 years. We now serve at Cortland Bible Camp as missionaries with Bible-Centered Ministries International.
ABOUT YOUR TIME AT CCA
I feel very blessed to be part of the Cortland Christian Academy team. I appreciate the prayers, encouragement, and collaboration among the staff. I am so thankful the Lord has brought my family to CCA.