Kimberly Cobb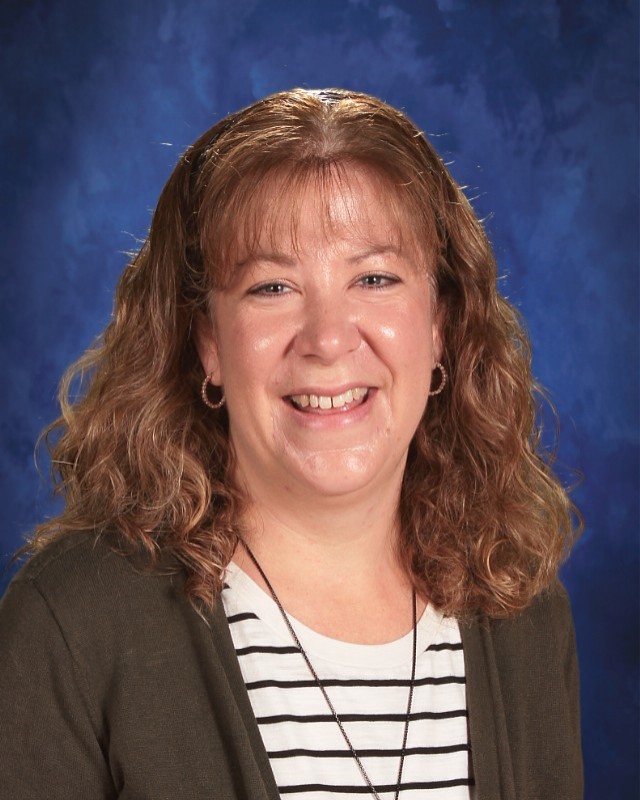 Kimberly Cobb
Kindergarten / 1st
Phone: 607-756-5838
PERSONAL AND FAMILY INFORMATION:
- Married to the HS Principal Nate Cobb and have 3 children that attend CCA. Jocelyn (15), Micah (13), and Owen (11).
- Enjoy reading, shopping, playing piano, and organizing
EDUCATION
- Bachelor's degree in Elementary Education from SUNY Cortland with a minor in Music.
MINISTRY AND EDUCATION EXPERIENCE
- 8 years of teaching experience (4 years of teaching 1st and 4 years of teaching kindergarten)
- Serve as Bible teacher in children's ministry at Bible Baptist for 3 Years
- Involved in nursery and music ministry
- Former youth pastor's wife (13 years)
ABOUT YOUR TIME AT CCA
My husband and I both had the privilege of graduating from Cortland Christian Academy. Little did we know that the Lord would bring us back here to serve Him! It is such a blessing to now work with the teachers who were teaching me when I went to school here. It's really exciting to me that my children have the opportunity to attend this great school as well. This ministry is very special to my family and has been instrumental in shaping who I am today.