Athletics
Thank you Bestway & Builders Best for Sponsoring our full Athletic Program
Bestway and Builders Best have sponsored our full program this year. Click the business logo to find out more about the companies. The other sports sponsors are listed under the sponsor pages corresponding to the levels of sponsorship.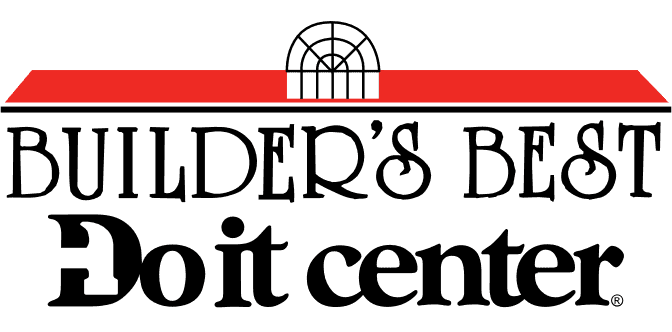 Athletics is a great opportunity for young people to learn teamwork and a strong work ethic. Athletics is also a good microcosm of life that places young people in a controlled environment where students can be taught to respond correctly and with self-control. At Cortland Christian Academy, students are taught proper skills and rules for playing each sport, but more importantly students are taught to do everything for the glory of God. 1 Corinthians 10:31 states "whether therefore ye eat or drink or whatsoever ye do, do all to the glory of God." We stress that students are able to prepare themselves and play sports for the honor and glory of God.
At Cortland Christian Academy, both girls and guys (grades 7-12) have the opportunity to try out and play soccer in the fall. The soccer season generally starts two weeks before the beginning of school. We also have a girls and guys JV basketball team (grades 6-9) and varsity basketball (grades 9-12). Basketball practice begins in November, one week after the soccer season ends and continues through the first week of March. In the spring we offer a girls and guys volleyball from March until early May (grades 7-12).
Cortland Christian Academy is a member of the NYPENN Christian Athletic Conference (soccer and basketball) and the Empire State Christian Athletic League (volleyball) which combine Christian schools through athletics to play for championships and sportsmanship with the emphasis on Christian values.
For the latest schedules, scores, and standings visit NYPENN's home page (soccer and basketball) or ESCAL's home page (volleyball).
Since becoming a charter member of ESCAL in 1985, CCA teams have captured over 50 regular season and tournament championships.